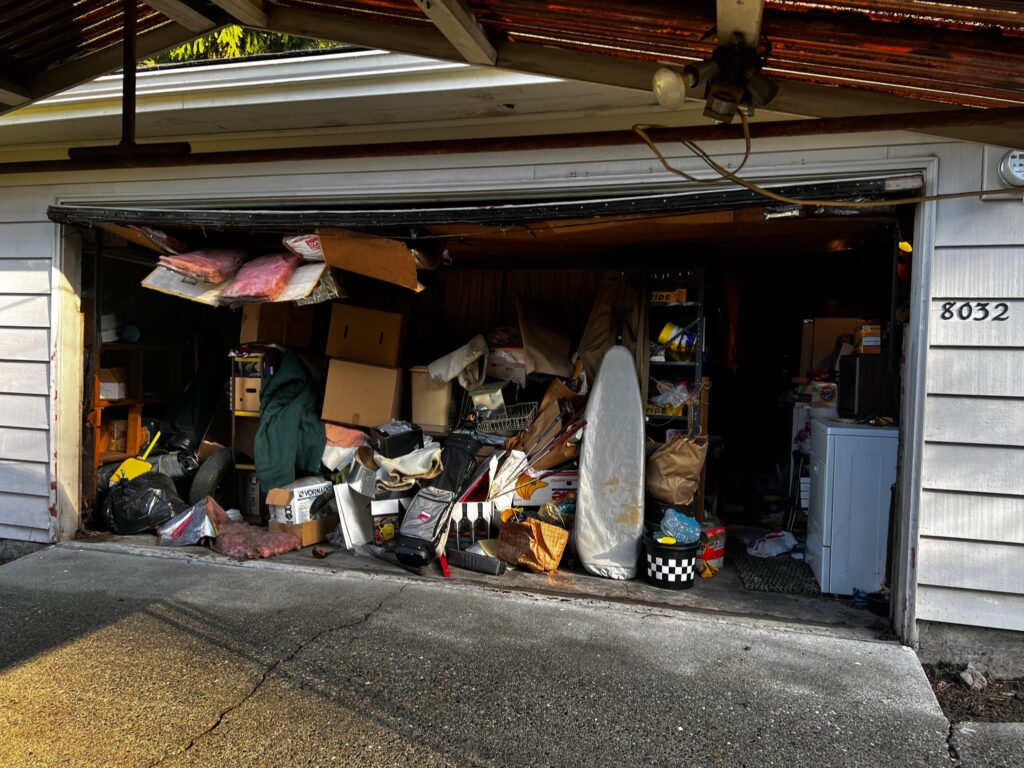 Losing a loved one is never easy, and the emotional strain of sorting through their belongings can be overwhelming. Recently, we were contacted by a family from Mercer Island, WA, to help them clear out the home of a beloved family member who had passed away. Our team at Junk B Gone was honored to be chosen to assist them during this challenging time.
When we arrived at the beautiful Mercer Island property, we found that the house was filled with years of accumulated belongings. The garage, kitchen, living room, and bedrooms were all packed with junk, old clothes, and various items. It was evident that the task of clearing out the house would be no small feat. The family entrusted us with the responsibility of handling their loved one's possessions with care and respect.
The Cleanup Process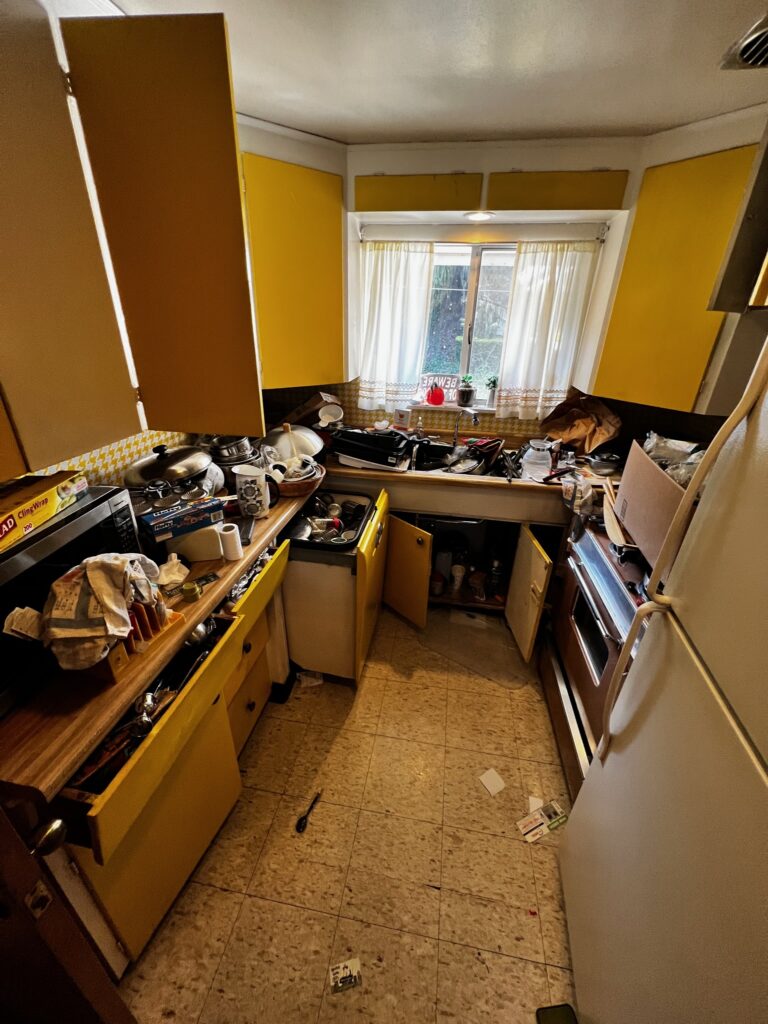 Our dedicated team of five arrived on-site with two trucks, ready to tackle the job. Before we began, we consulted with the family to ensure we understood their wishes and any items they wanted to keep. With their guidance, we started the cleanup process, room by room. As we worked, we took several photos documenting our progress, from the cluttered garage to the jam-packed living spaces.
Efficient and Respectful Service
Throughout the entire process, our team remained respectful and empathetic to the family's feelings. We took the time to sort through the items, setting aside any valuables or sentimental belongings for the family to keep. As we cleared out the rooms, we made sure to dispose of the junk responsibly, recycling and donating items whenever possible.
At Junk B Gone, we take pride in our commitment to the environment. As part of the Mercer Island house cleanout, our crew took the time to carefully sort through the materials to ensure that as much as possible could be recycled in an environmentally friendly way. We separated items such as paper, cardboard, metal, and plastic, and ensured they were sent to the appropriate recycling facilities. This approach not only helps reduce landfill waste but also conserves valuable resources and energy. Our dedication to eco-friendly practices ensures that our clients can feel good about choosing Junk B Gone for their junk removal needs, knowing that we prioritize sustainability and environmental responsibility.
The Final Result
After a day of hard work, the Junk B Gone team had successfully cleared out the entire house, leaving the family with a clean, clutter-free space. The family was deeply appreciative of our efforts, and we were proud to have provided them with the support they needed during such a difficult time.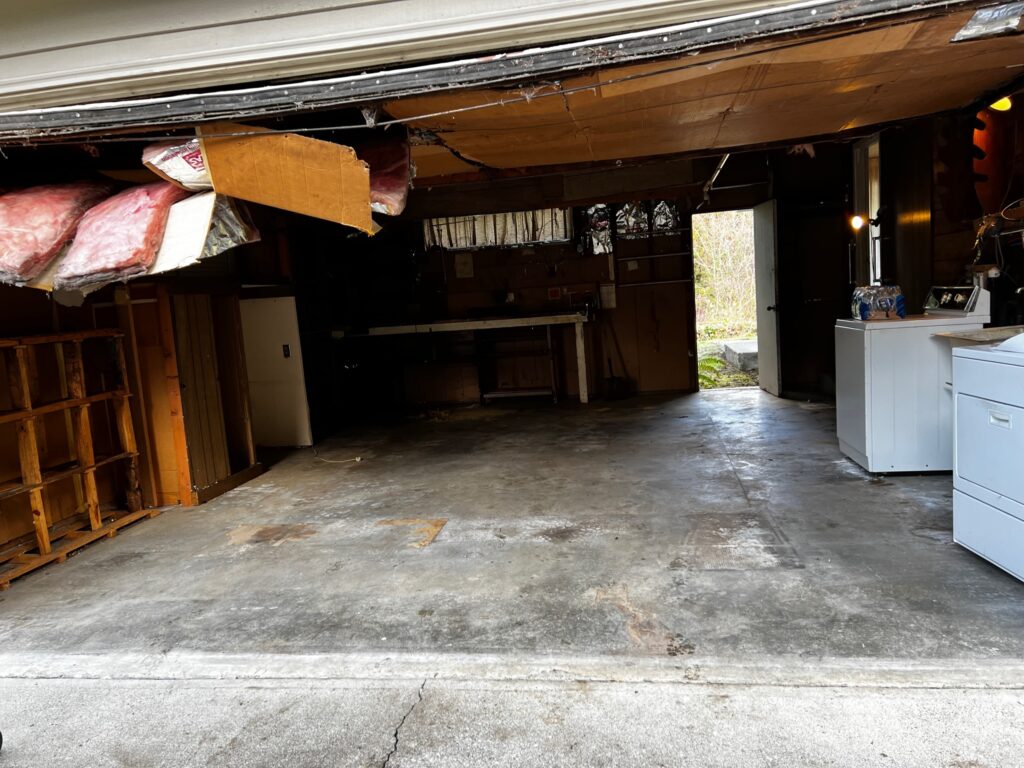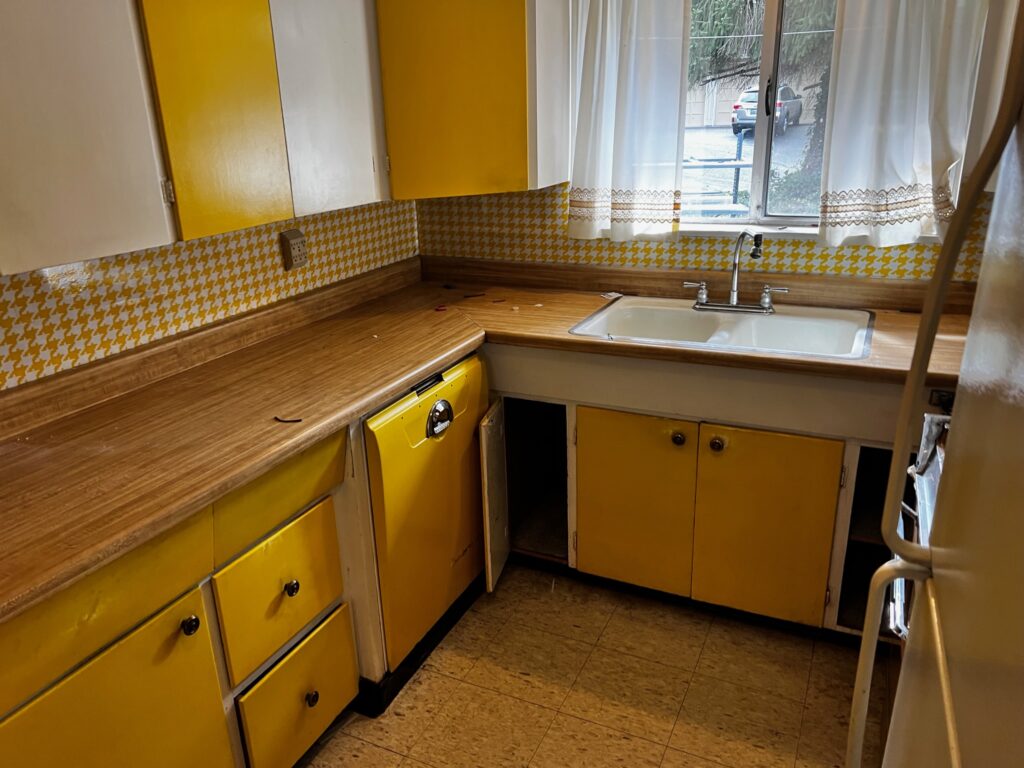 At Junk B Gone, we understand the emotional weight of clearing out a loved one's home. Our team is dedicated to providing compassionate, efficient, and professional junk removal services. If you find yourself in a similar situation or need assistance with any junk removal project, don't hesitate to reach out.
Call today for a free, no-obligation quote. Our crew will visit your property, assess your needs, and provide you with a no-obligation quote. If you agree with the price, our team will start removing your items right away! Contact us at 206-722-4285 or visit our website at www.junkbgone.com to learn more.