Navigating the complex process of an estate cleanout can be overwhelming. Whether it's due to the passing of a loved one or downsizing, sorting through years' worth of accumulated possessions is a daunting task. This comprehensive guide, provides practical estate cleanout tips for Seattle residents, helping you manage the process effectively and efficiently.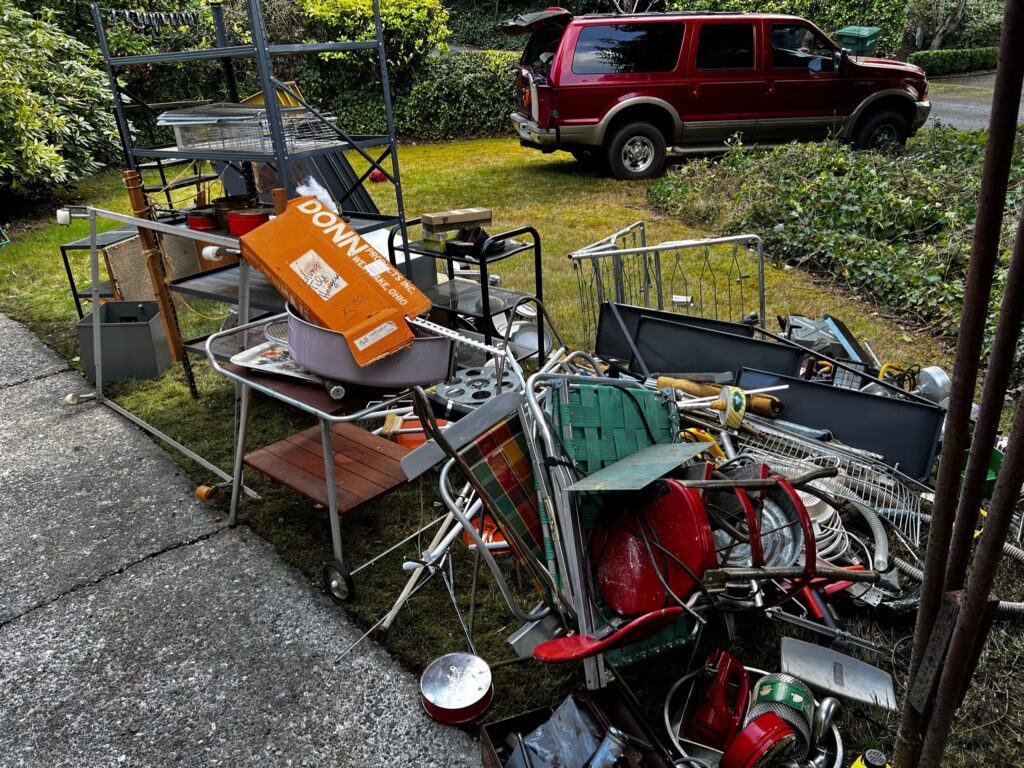 Plan and Organize
Start by creating an estate cleanout plan. It helps to categorize items into things to keep, donate, sell, or discard. Keep a cleanout checklist to ensure you cover all aspects of the property. Remember, the organization is key in an estate cleanout process.
Seek Help from Family, Friends, or Professionals
Estate cleanouts can be emotionally and physically draining. Don't hesitate to ask for help from friends, family, or professionals. Our estate cleanout services in Seattle can take the burden off your shoulders, offering professional, respectful, and efficient services.
Hire Professional Junk Removal Company
Consider hiring a professional junk removal company in Seattle like Junk B Gone. Professional services have the expertise, equipment, and manpower to handle the task efficiently. They can help you navigate the estate cleaning process smoothly, ensuring all unwanted items are appropriately disposed of, donated, or recycled.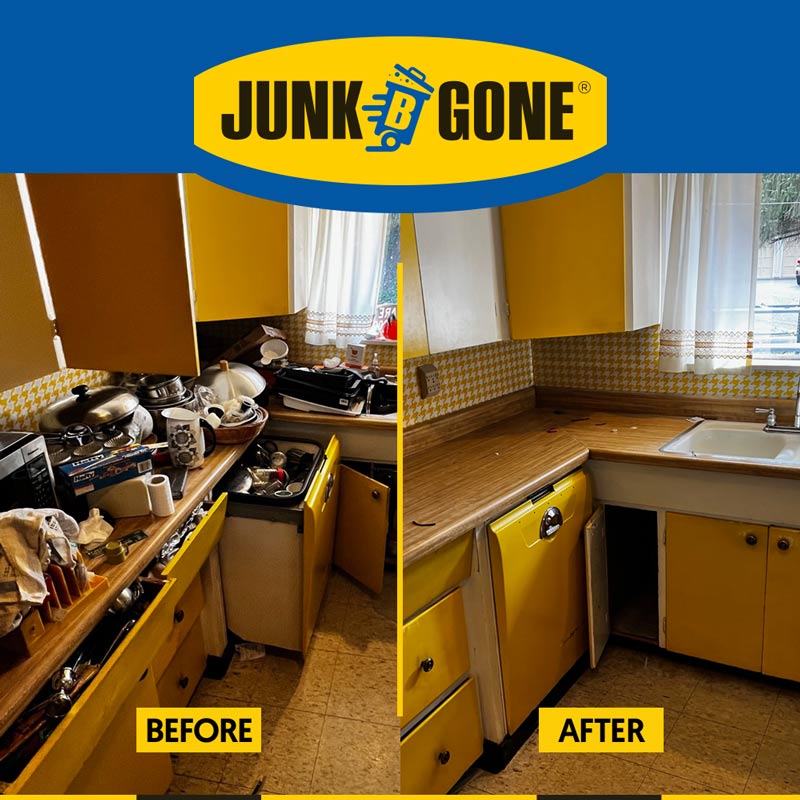 Selling or Donating Items
Items in good condition can be sold in an estate sale or donated to local charities. This not only reduces the amount of waste but also helps others in need. Conducting an "estate sale" is one of the popular estate sale cleanout strategies to manage unwanted items.
Dealing with Clutter
Estate cleanouts often reveal a significant amount of clutter. Prioritize decluttering, focusing on one room at a time. It's essential to deal with estate clutter to ensure the property is ready for its next phase, be it selling, renting, or moving in.
Estate Cleanout with Junk B Gone
At Junk B Gone, we aim to make your estate cleanout process as hassle-free as possible. Contact us today or click on the button to schedule your appointment!