Downtown Seattle is a busy place with many businesses. Pharmaceutical companies are key players here, providing essential medicines and medical tools. But, like other businesses, they have challenges, like dealing with expired items.
Recently, Junk B Gone helped a leading pharmaceutical company in Downtown Seattle. Our job? Removing hundreds of boxes with expired items like pipets and vials.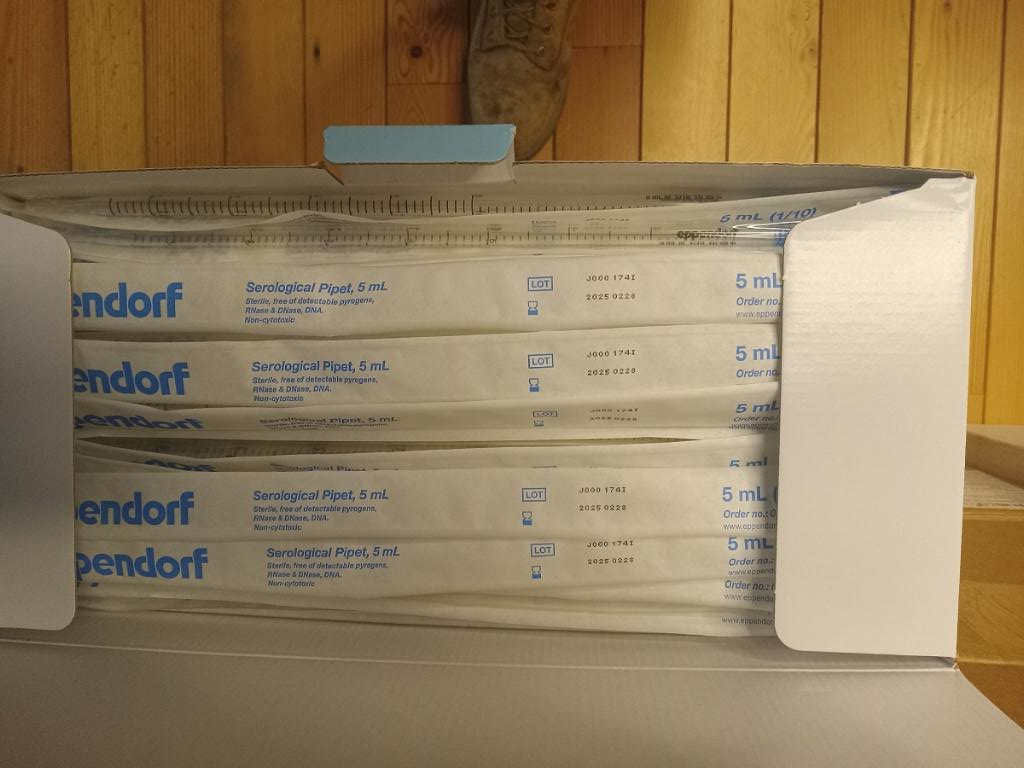 Why is Proper Disposal Important?
Pharmaceutical companies operate under strict regulations. These rules make sure that items past their expiry date, which might not be safe or effective anymore, aren't used. While these rules focus on patient safety, they also result in a lot of waste.
But here's the catch: these items don't have to end up in landfills.
By managing these materials, we can recycle many of them. This lessens their environmental toll and supports sustainable practices. This is where companies like Junk B Gone step in.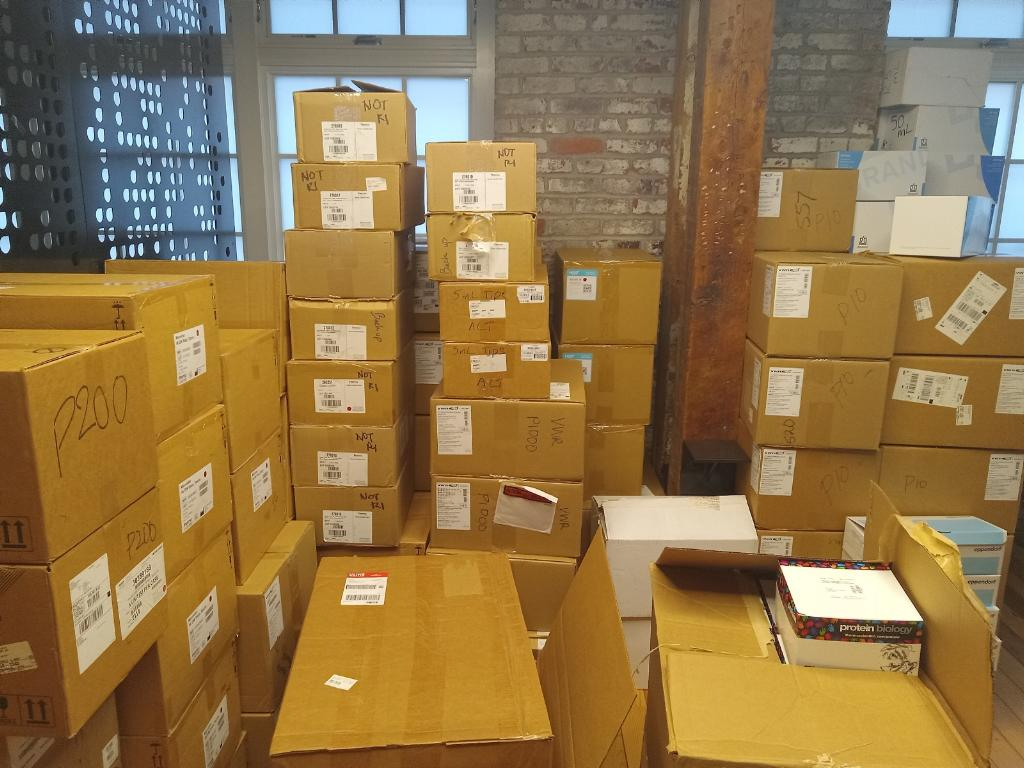 Junk B Gone's Eco-Friendly Approach
At Junk B Gone, our mission goes beyond simple junk removal. We're committed to environment friendly disposal methods. During the job for the pharmaceutical company, we carefully sorted the expired items to find recyclable ones. Our team guided these items to the correct recycling facilities, turning potential waste into reusable resources.
This method aids businesses in meeting regulations while also supporting a healthier planet. According to the Environmental Protection Agency (EPA), recycling reduces greenhouse gas emissions, conserves energy, and boosts public health.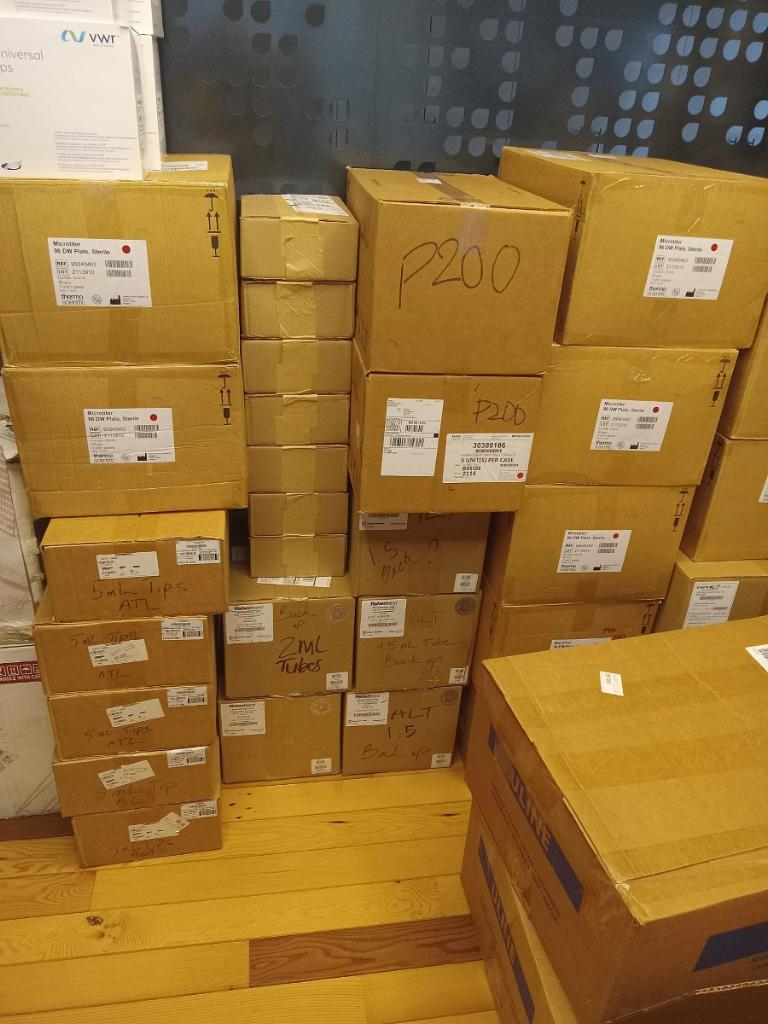 Boosting Downtown Seattle's Green Initiatives
Downtown Seattle is more than a business hub; it's a community that values sustainability. By partnering with businesses in the area, we are proud to support Downtown Seattle's green initiatives.
If you own a business and need a solution for junk removal in Downtown Seattle, then call us at 206-722-4285.
In an era where every recycled item makes a difference, Junk B Gone is proud to contribute to Seattle's green initiatives, job by job. Be it a pharma firm, a diner, or a household, always know there's a green way to handle junk.