As a property manager, you know that time is of the essence when it comes to preparing a unit for the next tenant. At Junk B Gone, we understand the importance of quick and efficient junk removal services. Recently, we completed an entire apartment cleanout for a property manager in Seattle, ensuring that the unit was ready for cleaning, renovation, and re-leasing as soon as possible.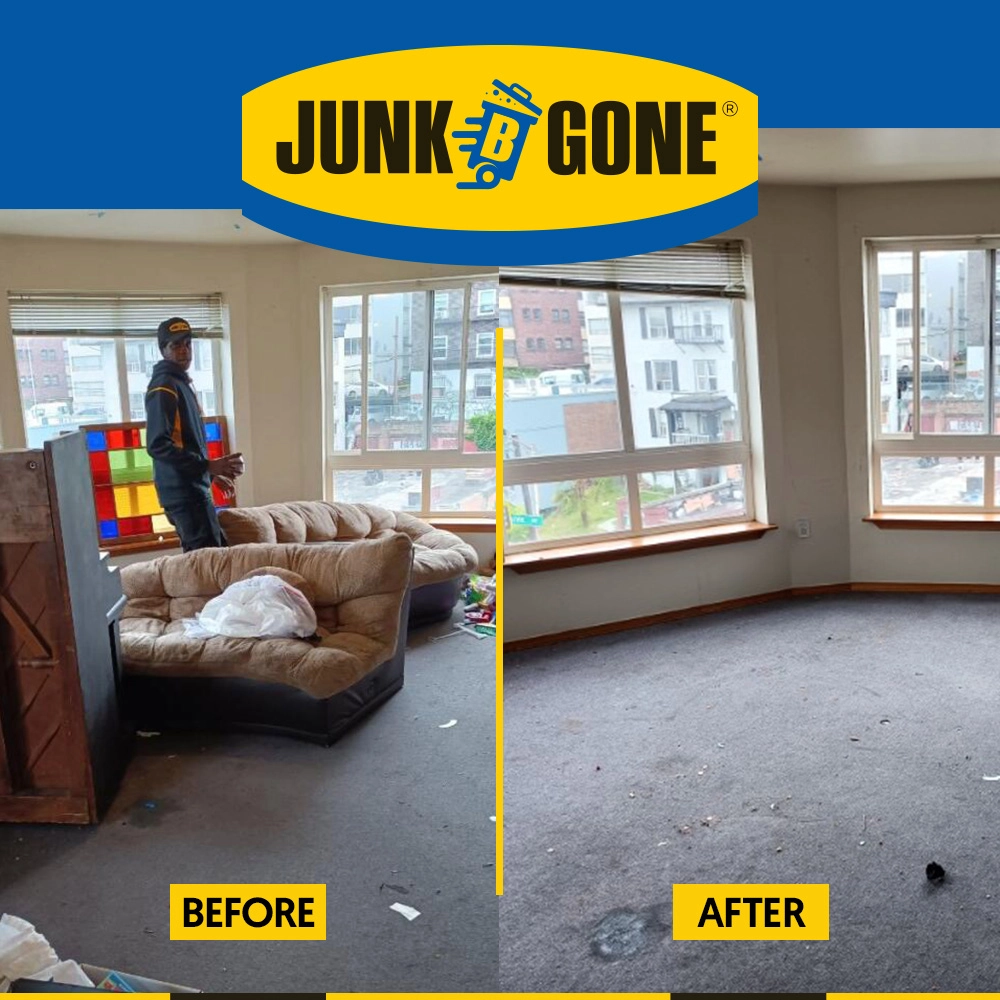 Our Apartment Cleanout Process
Our team arrived on-site and conducted a thorough assessment of the unit, taking note of all the items that needed removal. We then carefully sorted through the belongings, separating recyclable materials, reusable items, and waste. This meticulous approach not only ensures a cleaner environment but also supports local recycling efforts.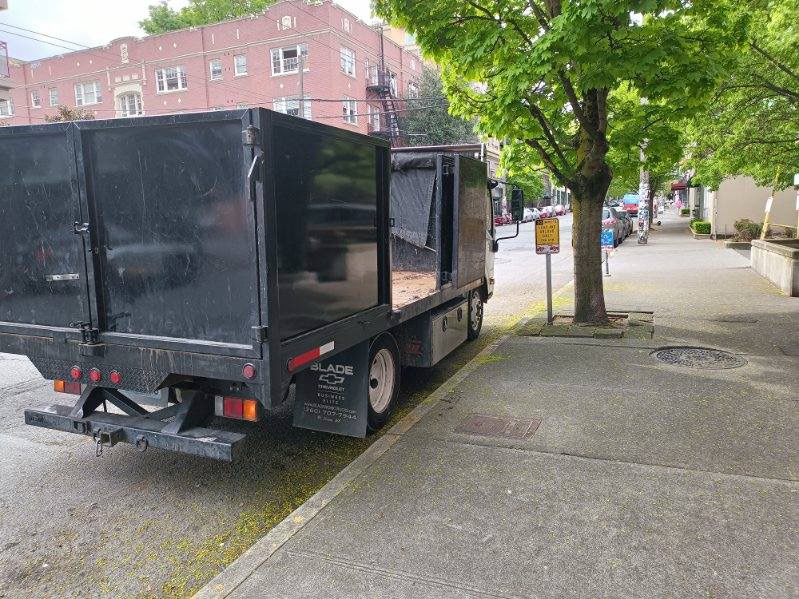 Efficient and Environmentally Friendly Disposal
At Junk B Gone, we pride ourselves on our commitment to environmentally responsible disposal. For this project, we ensured that all recyclable materials were taken to the appropriate facilities, while any reusable items were donated to local charities. Our client was pleased to know that we minimized waste and contributed to the community in the process.
Attention to Detail and Customer Satisfaction
Throughout the apartment cleanout, our team maintained a strong focus on attention to detail and customer satisfaction. We made sure to communicate with the property manager every step of the way, addressing any concerns and ensuring that the job was completed to their satisfaction.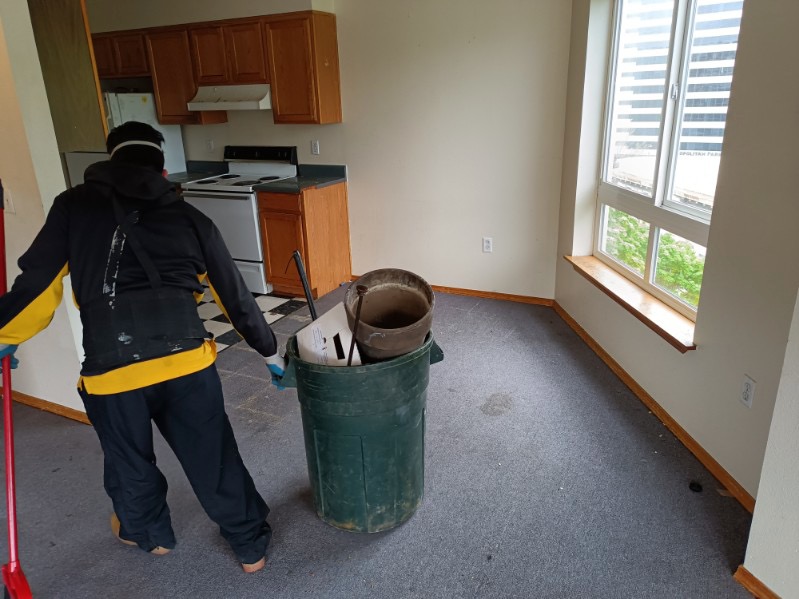 Affordable and Professional Junk Removal Services
Junk B Gone offers affordable and professional junk removal services for property managers in the Seattle area. Our experienced team understands the unique needs of property management companies and tailors our services accordingly.
Common Items We Remove During Apartment Cleanouts
During apartment cleanouts, we often remove the following items:
Furniture
Appliances
Electronics
Mattresses
Carpeting
Clothing and textiles
General debris
Schedule Your Apartment Cleanout Today
If you're a property manager in need of efficient junk removal services, look no further than Junk B Gone. Call us at 206-722-4285, or text the same number, to get started. Let us help you get your units cleaned, renovated, and re-leased as quickly as possible.
Your Reliable Partner for Property Management Junk Removal
With our commitment to affordability, customer service, and experience, Junk B Gone is the perfect partner for property managers in the Seattle area. Don't let junk removal slow down your turnover process – contact us today and let us take care of the hard work for you.