Unparalleled Services Making Business Operations Easier
At Junk B Gone, we pride ourselves on offering exceptional services to all our customers, regardless of the scale or nature of the job. One of our recent projects was a massive cleanout for a prominent department store in the Seattle area.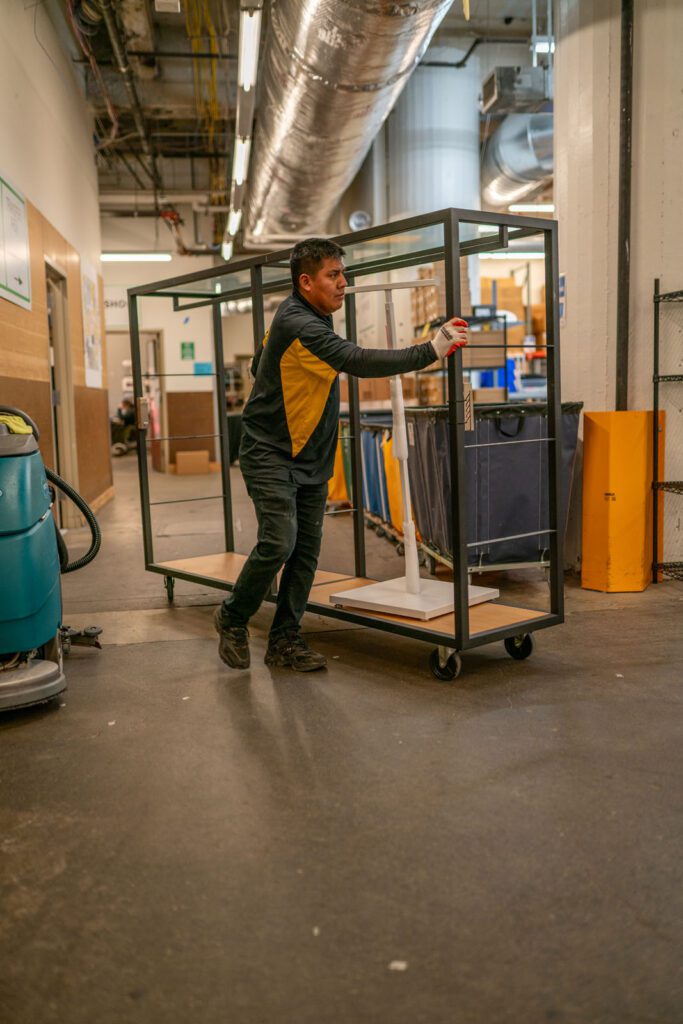 The task entailed clearing out a considerable amount of store display items, tables, and miscellaneous items from their warehouse. As expected with such substantial business operations, the removal job was significant, but our team was up for the challenge.
With a well-coordinated plan, our dedicated crew arrived on the scene, ready to tackle the project efficiently and effectively. Armed with the necessary tools and equipment, we started hauling away large tables on carts, swiftly filling our spacious trucks. Images captured during the operation tell the tale of an immense undertaking handled with professionalism and vigor.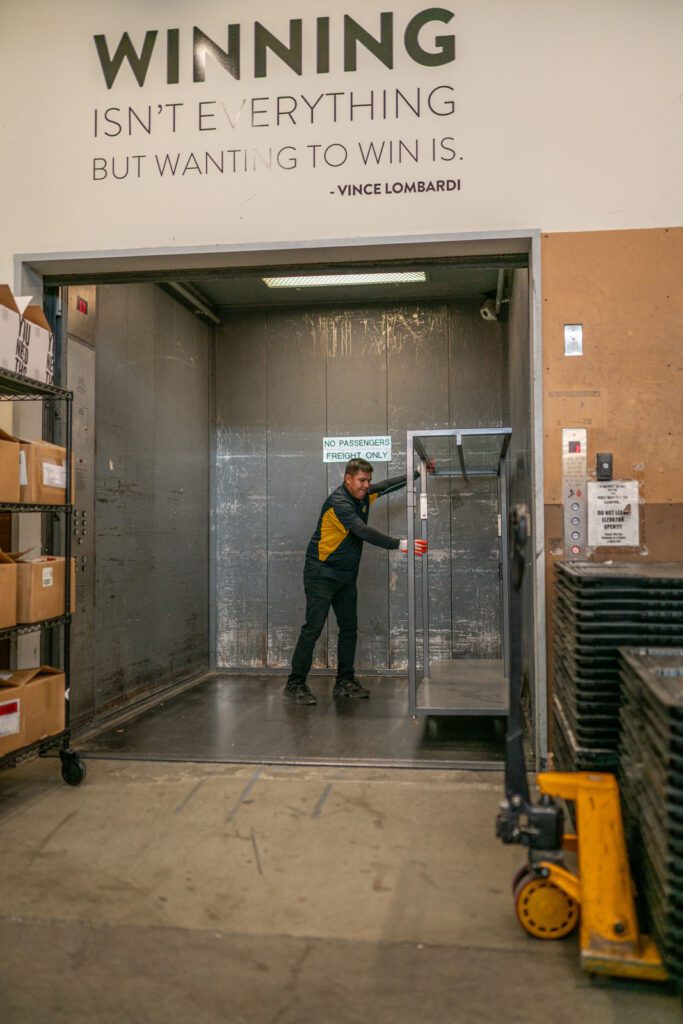 Despite the scale of the project, the Junk B Gone team ensured minimal disruption to the store's operations. We strategically scheduled the cleanout, making certain not to interfere with the store's regular functioning or customer experience. It is our promise to every client that we will execute our tasks seamlessly, causing as little inconvenience as possible.
The successful completion of this massive cleanout operation stands as a testament to our commitment to handle all sizes of junk removal tasks. Moreover, it reflects our capability to service commercial clients with extensive requirements. At Junk B Gone, no task is too big or too small.
If you or your business need efficient, reliable, and environmentally-responsible junk removal services in Seattle, reach out to us. Let Junk B Gone handle the grunt work, so you can focus on what truly matters – running your business smoothly.
Call us at 206-722-4285 or click here to schedule junk removal services online.